Latest Release Trailer Star : Chalk Pit Rattle
The personal is political..Trailer's last angry ride…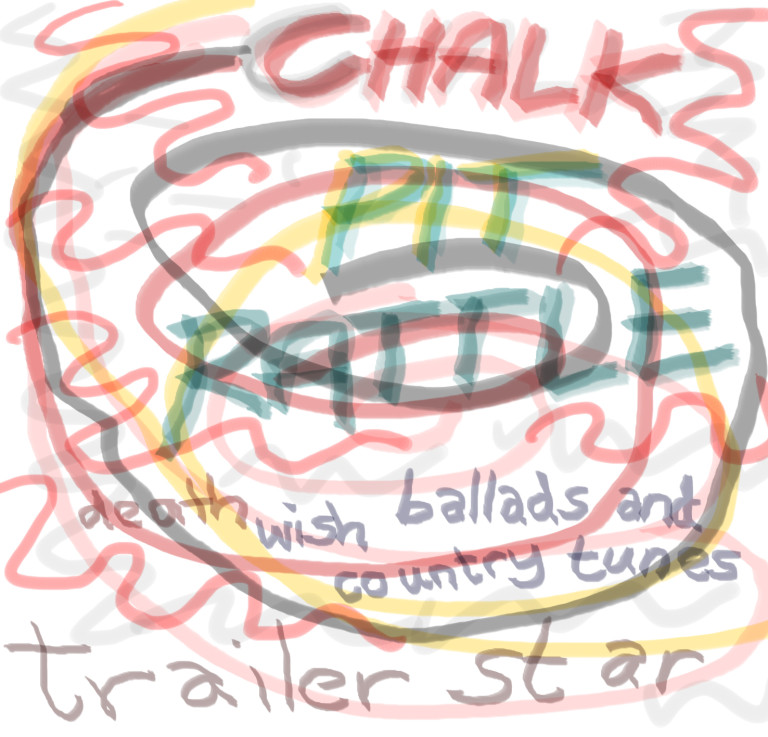 TSR009 Trailer Star – Chalk Pit Rattle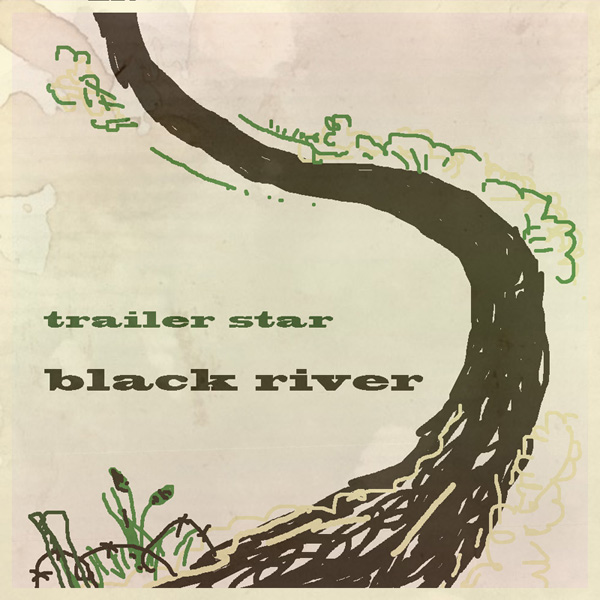 TSR008 Trailer Star – Black River 
TSR007 Trailer Star – Suit of Nettles
Songs illustrated to accompany an exhibition in Lincoln in 2008
Available as CD and Tape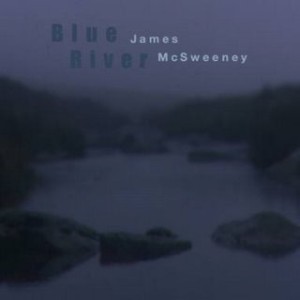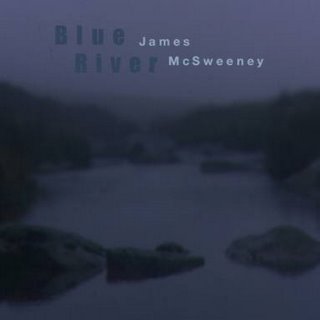 TSR006 James McSweeney: Blue River
(Licensed from Inside Straight Ca.)
James' third and last CD and a stunner of laid back folk, country and dust-blown blues with standout tracks 'Globalization Blues' and 'My Little Town'.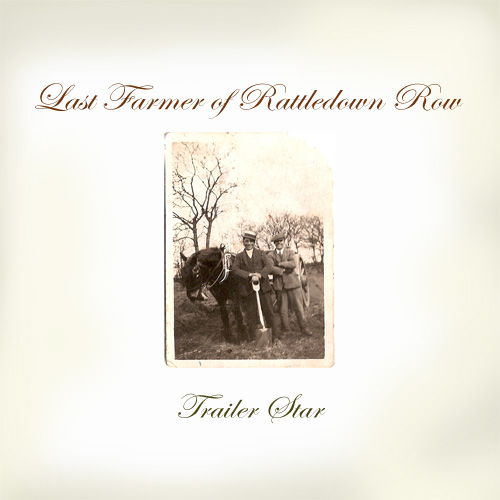 TSR005 Trailer Star Last Farmer of Rattledown Row
A demo tape that was recorded in London and sent to EMI in 1993…and politely sent back 🙂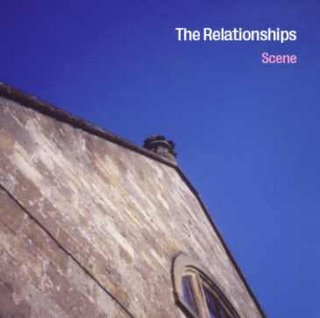 TSR004 THE RELATIONSHIPS: SCENE
The Relationships are a group from Oxford, England
They have released four albums, Trend (Twee Kitten, 2000), Scene (Trailer Star, 2005), Space (Big Red Sky, 2009) and Phase (Big Red Sky, 2014).
http://www.therelationships.co.uk/
TSR003 TRAILER STAR: THE THREAT OF RAIN E.P.
Trailer Star comes back from the dead to deliver an E.P. of stunning strangeness…part David Olney, Guy Clark songsmithery, part new wave, part plain weird death blues like chucking Dock Boggs down a well with a bunch of cats….is this guy serious??? (Out of Print)
TSR002 TRAILER STAR: MOON OVER THE BARNS
Trailer's original lo-fi versions of songs recorded on Moon Over The Downs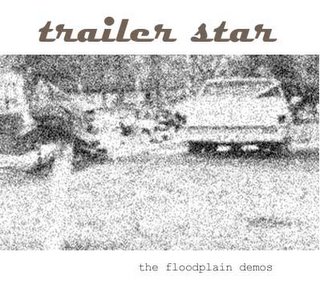 TSR001 TRAILER STAR: THE FLOODPLAIN DEMOS
Originally released as a Ltd. Ed. this is the only CD released by Trailer Star during his lifetime. Originally self-released it is re-presented here as a Trailer Star Records release and contains the original versions of three songs from the tribute CD – Moon Over The Downs.